So the green one was a total bust. After a nice night of camping in Green Lake, WI we went to check it out, only to find out that the seller had mucked up one of the brake lines the night before by accident. So we couldn't even take it for a test drive. The rust on the rear and sides was significant. It was to the point where the structural integrity of the steel was definitely compromised. When the seller tried to open the emergency door on the back, one of the hinges went straight through the outer wall!
Needless to say, i passed on that bucket.
The search continues though. The grey blue bird above also had significantly more rust than expected from the pictures, and had a few minor mechanical things. It needs a replacement fuel gauge, and the seller mentioned having some previous issues with the starter. He had replaced the starter, and used some generic solenoids that occasionally fail. He said when this happens he just disconnects the battery and reconnects it, and it starts up fine. I don't know much of anything about that stuff, so it maybe worries me more or less than it should.
I'm thinking about bidding on this recently retired 2001 Freightliner/Thomas that's located in northern Wisconsin. There's some exterior rust, and the tires aren't great but it's supposedly a good runner. It's got a Cummins engine and a manual transmission. It's going for $1,200 right now, and the auction ends tomorrow. The driving tires will need to be retreaded.
The other prospect is a partially converted 1991 Blue Bird. It's got a cummins engine, and allison automatic transmission with about 130K miles on it. It's got two rooftop AC units and comes with a generator. It's got a nice paint job with some surface rust, and I believe the roof is painted coated in Bus Kote. The seller says the only known mechanical issues are an untrustworthy fuel gauge, and an emergency brake that could need some work. The steering tires are good and the rear tires are new. He's asking $4,000.
What do you guys think?
I will post some pictures of each bus.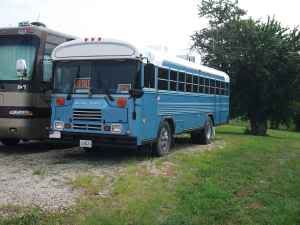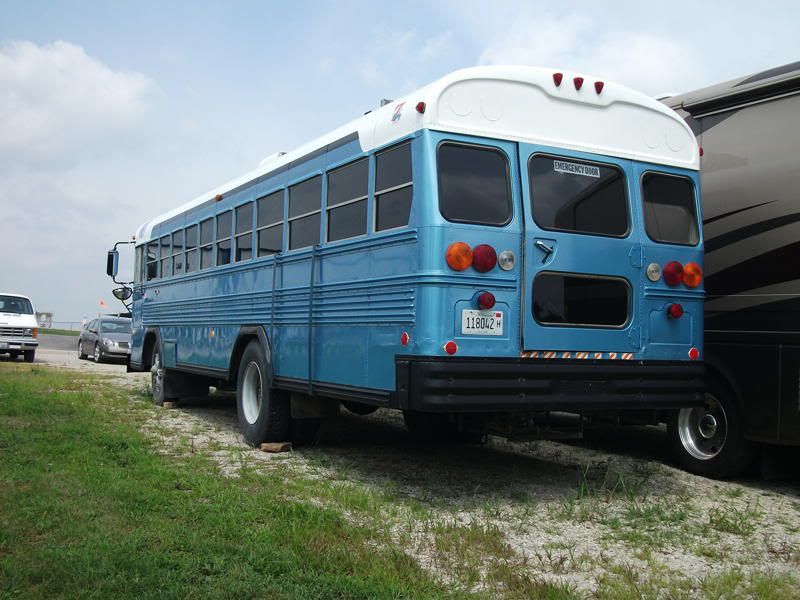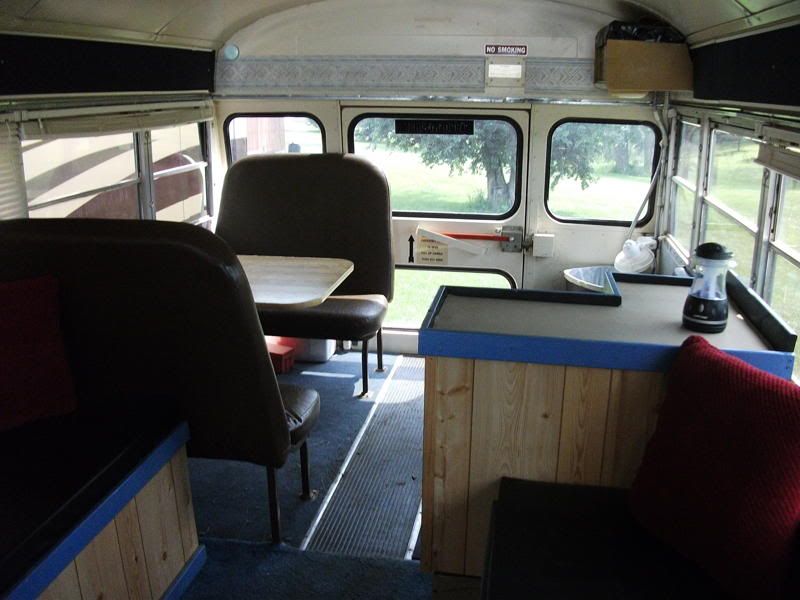 (alt+p)